The Best JC Economics Tuition in Singapore
Rise Above Your Cohort
Ace Your A Levels With Singapore's Most Rigorous Economics Online Tuition
Here's What You Will Get From Our A Level Economics Tuition
Most Trusted JC Online Economics Tuition Centre
Learn from the most trusted online JC economics tuition centre in Singapore. Say no more to ineffective mass lecture-style classes. We limit our intake to 8 students per session to ensure your child gets the maximum attention. Our breakout rooms ensure that students can ask questions privately without the fear of being judged during the online group sessions.
Most Rigorous Economics Tuition
We push all our students to score an A in our JC economics tuition classes. We provide intensive hands-on practices and guided feedback every week, and monthly lecture tests to get you "exam-ready". Our organised one-stop digital learning solution gives students instant access to interactive video teachings, ten years' worth of essay and CSQ practices, and in-depth video analyses for each question.
Most Structured Approach — 'ACE' Framework
Your child will realise their fullest potential under our proprietary ACE system specifically designed to tackle and structure essays (for H2 students) and CSQs! This system is steered towards helping JC economics students nurture their application and higher-order thinking skills.
Meet Your Child's Head Coach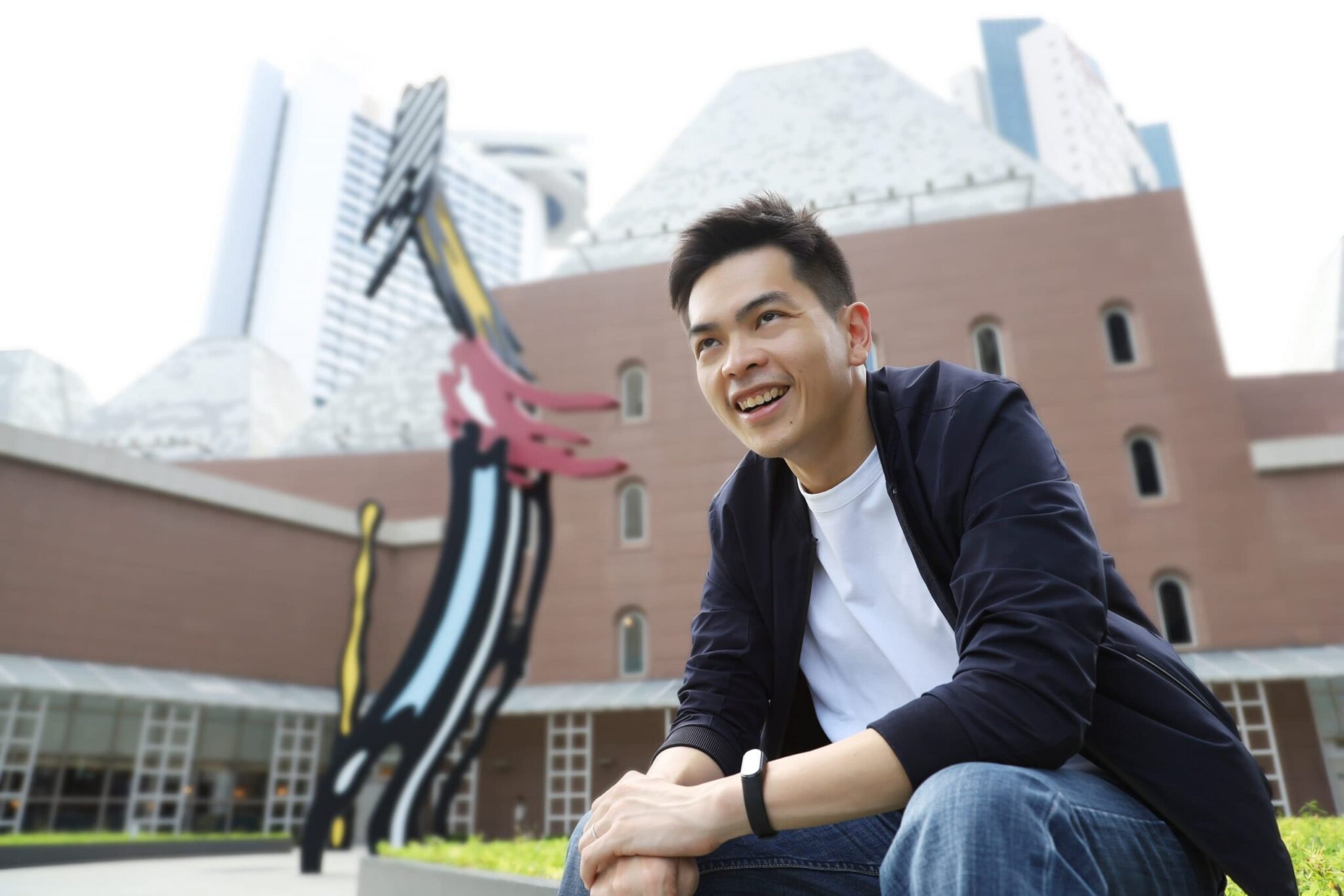 Mr. Jeffrey Teo is the Head Coach & Founder of Ace Your Econs (AYE) and the renowned best-selling author of 2 Economics Guidebooks.
Mr. Teo has been lecturing A Level Economics for over 10 years. He was a Senior Corporate Banker in two foreign banks before starting his own Econs Coaching Centre—Ace Your Econs (AYE).
Drawing from his wealth of experience in his previous career, his interactions with the Monetary Authority of Singapore (MAS) have provided him with great insights into how Macroeconomics and Macro Policies are conducted in Singapore. This makes him an attractive and ideal Econs coach due to his previous role as a practitioner and his current one as an economics tutor.
To date, more than 90% of Mr. Teo's students have experienced a significant boost in confidence for Econs within their first 3 months of learning.
Best Selling Author Of Two Guidebooks
Learn How to Write Better CSQs and Essays
Frequently Asked Questions