Dear Parents & Students,
Thank you for reaching out! I will get in touch with you shortly, alternatively you may reach out to me at 9729 9250 if you have immediate questions to ask.
For students that are coming to my premise for the 1 Hr Free session with me, please kindly bring along:
Past Year Exam Papers (if any).
My premise is conveniently located here (click).
I am looking forward to secure your well-deserved A with you/your child together!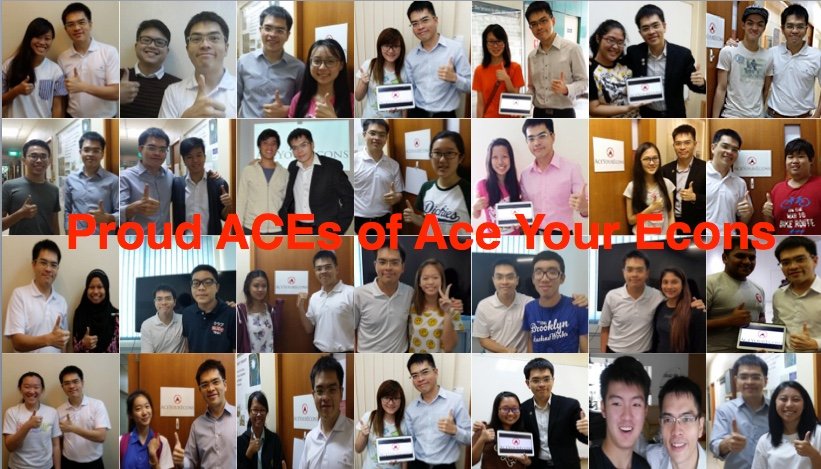 Yours truly,
Jeffrey Teo
Chief Educator, Ace Your Econs