Have CSQs always been your weakness? Want to learn how to Ace your CSQs with a proven methodology?
This CSQ guidebook will be your ultimate companion throughout your prep period for the A-Levels. It is authored by Mr Jeffrey Teo (Head of AYE JC Econs) and Mr Perry Ho (Head of AYE Uni/Diploma Econs) and edited with the help of our former 'A' student, Darius Tan. A culmination of the authors' decades-long experience in teaching Econs, this guidebook will introduce concise techniques, previously only imparted to AYE students, to tackle your CSQs. Ample worked examples and practices are also included for you to apply what you've learnt. Here is a sneak peak of some of the guidebook's key features:
1. Detailed mastery of STEAL framework – Five detailed chapters on each component of STEAL (Speed, Time, Extracts, ACE, Less):
2. Ample practice questions – Apply the S.T.E.A.L framework in practice chapters to consolidate your learning:
3. Summary Table of every Chapter – In a nutshell, the key learning points for each chapter:
4. Worked examples – See how the S.T.E.A.L framework can be applied to all CSQs: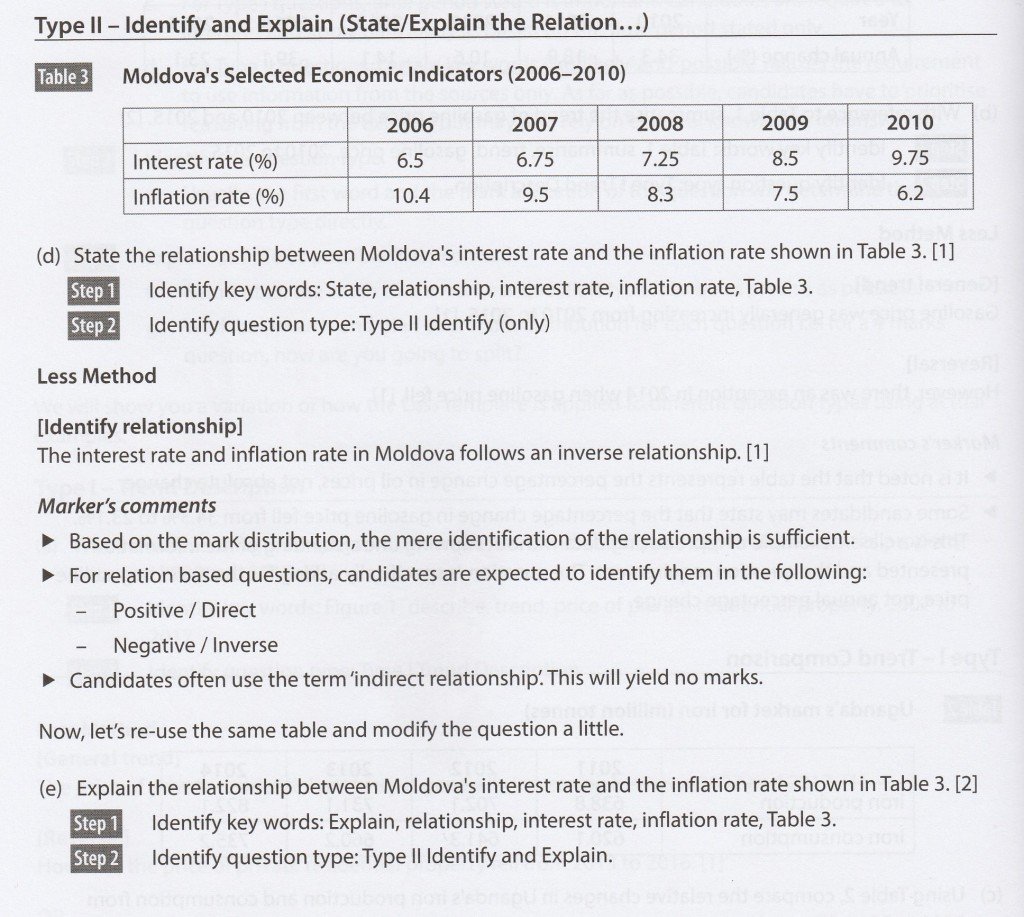 5. Do You Know? – Key pointers and tips peppered throughout the book: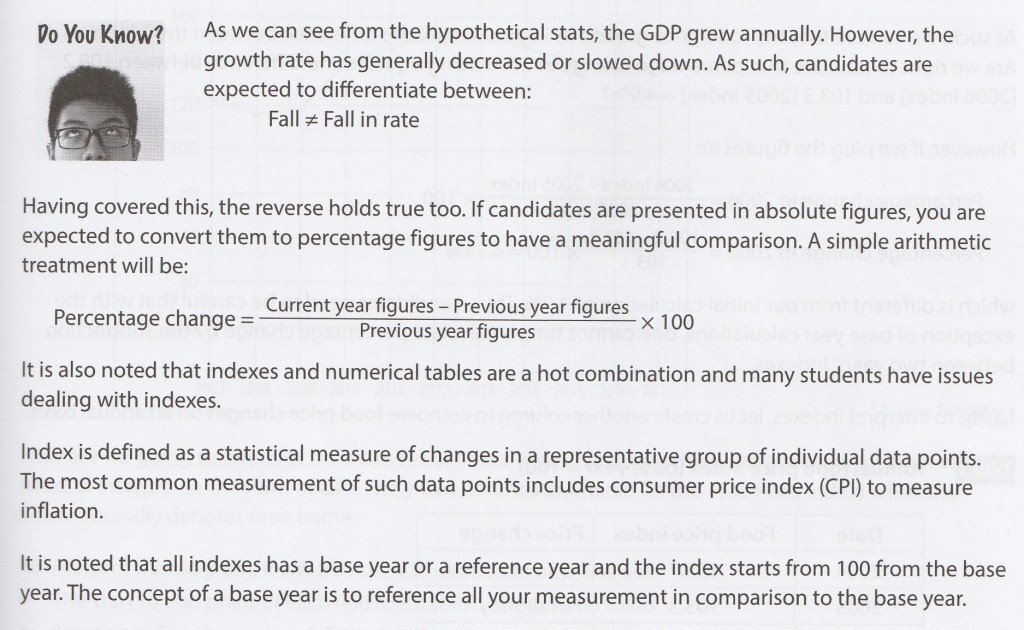 6. Practice Time – Put what you learn every chapter into practice right away:
7. Suggested Answers – Learn from your mistakes after checking your practices against the suggested answers:



The AYE CSQ guidebook is available at our centre and at all Popular bookstores, at the retail price of $10.90. If you are facing difficulties in CSQs (especially J2s!) we highly encourage you to make use of the remaining time to brush up on your CSQ techniques with this guidebook! If you think you need further guidance, please reach out!
P.S. Look out for another upcoming guidebook due to be released by the end of this year 😉